VIP Office Now Open
Pick up & purchase new upgrades at the concert entry gate between 11am - 11pm everyday during the rally.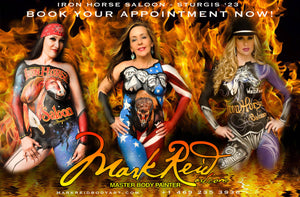 PAINTED LADIES CONTEST
August 4th - 12th, 2023
8:30 PM on the main outdoor stage
Win cash and prizes!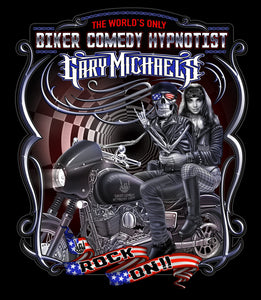 Gary Michaels
Biker Comedy Hypnotist
8:00 PM
August 4th - 7th & 10th - 12th
Inside Iron Horse Saloon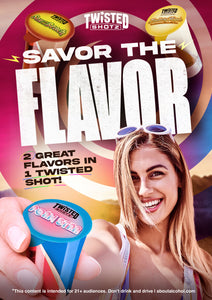 FREE Concert Lineup
NO COVER, NO TICKETS, NO BS!
Rally concerts at Iron Horse Saloon are completely free to attend. Ages 21+ welcome.
VIP Balcony Pre Party 5pm - 7pm
Main Stage Music begins at 7pm
All rally concerts are absolutely FREE at the Iron Horse Saloon®.  This Sturgis, South Dakota biker paradise is 25,000 sprawling square feet of raucous, indoor and outdoor, air-conditioned entertainment space, three stories of balconies with great views and hot bartenders.
Step outside onto a massive and party area filling an entire city block in downtown Sturgis with motorcycles, world-renowned bike shows, famous builders, and mischief from the sexiest bartenders in Sturgis.
Iron Horse Saloon® Offers:
FREE ADMISSION to all Concerts
A Full Service Restaurant & Awesome Food Vendors
Concert VIP Upgrades